Inuit outside snow houses, with dogs and sleds, Hudson Bay, Canada,
glass negative
PHOTOGRAPHS - GLASS NEGATIVES
web coll comer01
Comer, George (Capt.)
Canada, Hudson Bay
1897-1912
glass
4 x 5 in.
Glass negative by Capt. George Comer, taken in Hudson Bay, ca. 1897-1912. Depicts snow houses, and Inuit with dogs and sleds. Identification number from original envelope, # 133.
1963.1767.6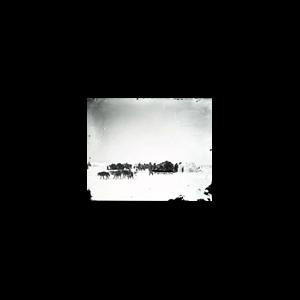 Related Subjects